The S'MORES have been having a ton of fun this semester! Check out everything that we've been up to!
One of our recent events was a cultural adventure into the Union Theater to check out a movie called "Cannibal Tours"
It was about

tourism, focusing on western tourists as they cruise along the Sepike River in Papua New Guinea and their interaction or lack thereof with local villagers. While the film presented statements and reflections by the villagers about the tourists as a counter-discourse to the voices and images of the tourists, it is ultimately about us, as westerners and our fascination with the exotic "Primitive Other."
An event that happened just last week was a Piyo workout class taught by another fellow RA. Bobby is the RA for the 12th and 13th floor and made a guest appearance to help enhance our workout. Piyo is a mix of cardio and dance moves that make you sore for days!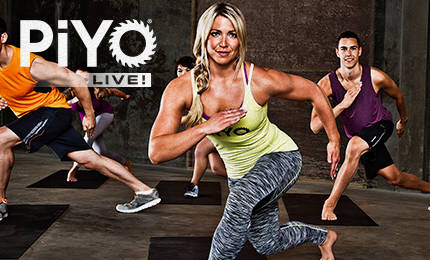 .
Our final event that S'MORES is having this April is what we are saving best for last! It is our Spring LLC trip that we are going all out on. We hare heading to Lake Geneva for a ropes course and team building activities. It will be super fun and a great way to relax before finals preparation has to start!
We're hoping to have a great turn out for a great time!